Mosquitoes and Kids – The Potential Health Threat
Thursday, May 16th, 2013 at 7:05 pm
Children from all places in the world have been victimized by mosquito bites and the diseases that are carried and spread along with them. These diseases threaten us, including our children, every day because it only takes a single mosquito bite to pass on to you or your children. The fight against mosquitoes and their threat towards human health especially to children are still going on.
Mosquitoes and ticks are insects that have become a menace in the whole world today because of the various diseases that they spread. These diseases are commonly known as infections – may it be it viral, parasitic and more other types. [pullquote]Mosquitoes are known to have been carriers of deadly infections and diseases like malaria, west Nile fever and dengue fever that has been a major problem not only in the United States but worldwide.[/pullquote]
Parents worrying about the safety of their children from the harm of a mosquito bite often ask how to protect the young ones. Dr. Kari Simonsen, M.D., from UNMC College of Medicine explains inthe video that the best way to prevent mosquito bites especially with children is through the use of insect repellents. Products with concentrations between 10% to 30% N,N-Diethyl-meta-toluamide, or commonly known as DEET, the most active ingredient in insect repellents, has been recommended by Center for Disease and Prevention in mosquito bite control in children and adults.The higher the concentration of the chemical DEET, the longer you and your child are protected from mosquitoes and can stay outdoors.
If you are not into the use of insect and mosquito repellents that contain DEET as an active ingredient, there are also repellents that contain Picaridin and Oil of eucalyptus. These ingredients have similar effects to DEET but are more pleasant to use and much likely to cause skin irritations.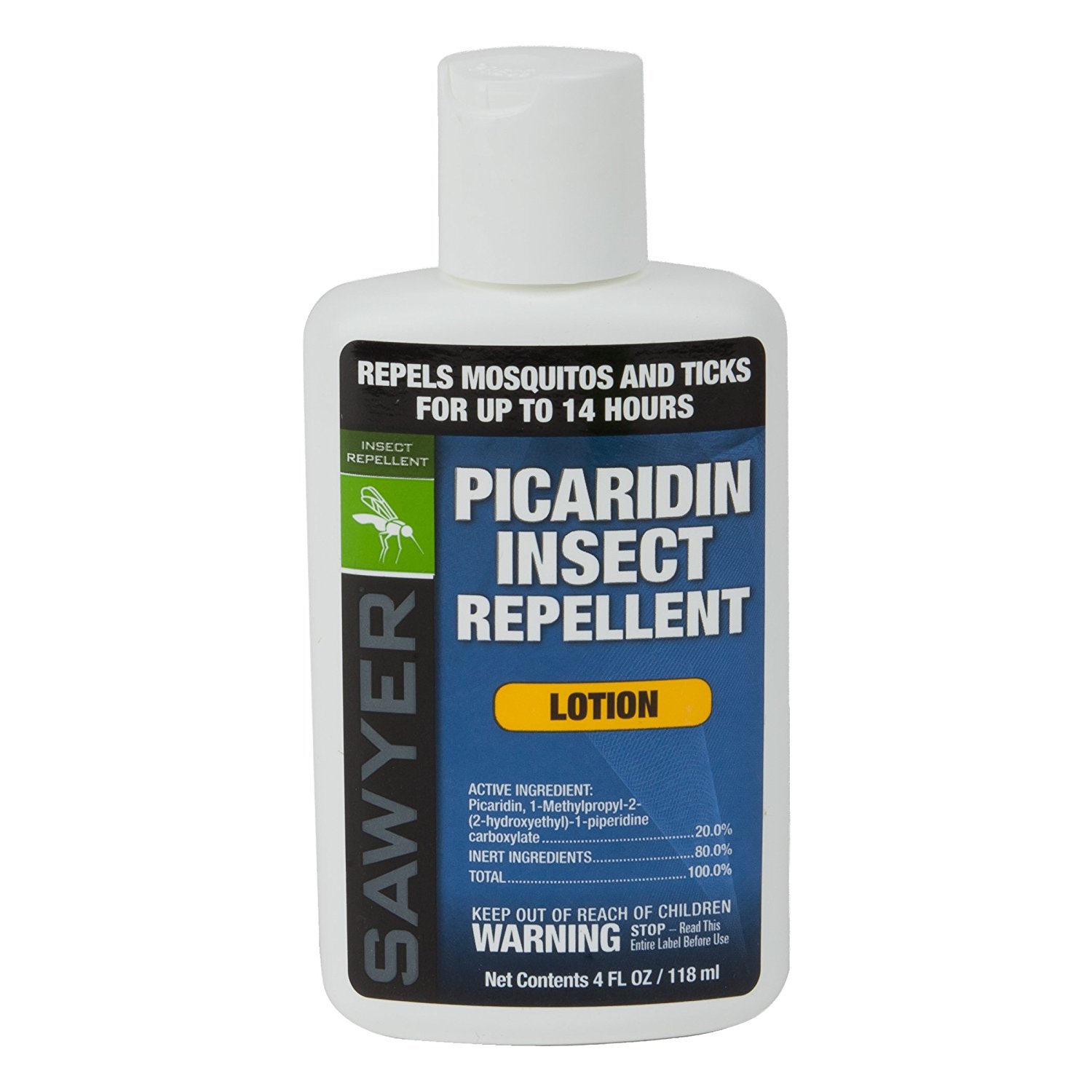 It is up to you what type of insect repellent you are going to use for as long as you use it correctly. The prevention to catching or contacting deadly and life-threatening diseases and infections starts with you. The recommendations from the Center for Disease and Prevention with the most effective active ingredients contained in products in repelling harmful insects like mosquitoes and ticks have been studied and researched thoroughly so you are sure it is clinically proven effective.
The safety and health of you and your loved ones are in your hands. Do not let these insects and the infections ruin your children's future. Keep you and your children protected at all times.
Filed under: Mosquito Control
Like this post? Subscribe to my RSS feed and get loads more!