Subscribe To Our Mailinglist
Stay informed about new updates, special deals and the latest on Mosquito Bite Allergy.
Mosquito Bite Allergy Resources
All Natural Mosquito Repellent can be used in combination with water in a Spray Bottle or an Ultrasonic Diffuser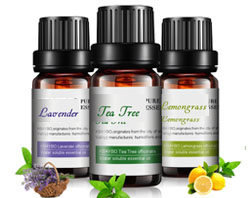 Gentle Breezes Basic Essential Oil Kit is a 100% natural essential oil blend that consists of 3 basic fragrances Lavender, Tea Tree and Lemongrass. With the combination of a couple of drops in 300 ml diffuser or a spray bottle will keep skeeters at bay continuously. There is also an Essential oil 6 pack with additional Peppermint, Lemon and Rosemary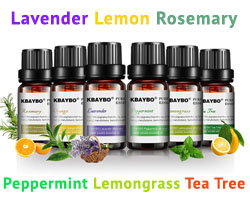 Read our eBook and Outsmart Mosquito Bites Now!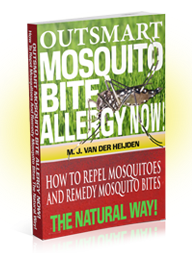 Outsmart Mosquito Bite Allergy Now! The Natural Way
provides useful information and various natural tips on how to treat mosquito bites and prevent yourself from being bitten. Handy to take along on your next camping trip or to make your home and surroundings mosquito free starting today!